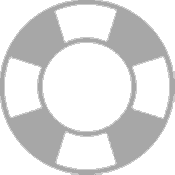 We are the largest source of grants for women
Listed here are free grants and financial assistance programs that help women with medication, housing, medical bills, rent, utility bills, child care, education, and mortgage, among others. Find grants fast!
we have listed grants by state ,
there is a database of organizations that give grants to women
you can search for grants in all popular cities.
Grants for womenby state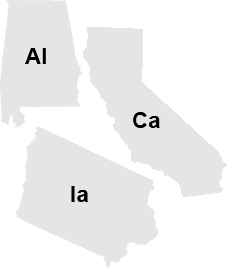 Free grants and assistancethat you could quality for today